Honesty, Creativity, Professionalism, Innovation, And Superior Craftsmanship Brought To You From 9+ Years Of Experience
A Stress-Free Process Created For You
Enjoy The Journey Towards Your Custom Living Space With A Process That Gives You Peace Of Mind
Committed To Giving You A Flawless Experience
Any type of home renovation project can make a fun, but stressful process at the same time. There are so many things to consider when you're planning for your unique project, and sometimes it's hard to know where to start. You may need more space, but you don't want to sacrifice the layout of your home or have it be an eyesore in the neighborhood…
We specialize in designing and bringing to life beautiful and functional living spaces that add value without sacrificing style. We offer an all-inclusive service from design through construction, so you can have the stylish, functional home you desire, without any stress or hassle.
Our team will work with you every step of the way to ensure that everything is done right the first time around, so your vision becomes a reality in no time.
14 Easy Steps Towards Your Dream Living Space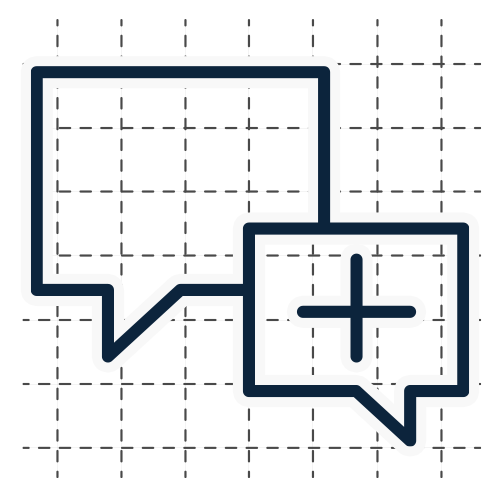 Reach Out To Us
Reach out to us and fill out the form with as many details as possible about your home renovation and enhancement project. Attach pictures as well so that we can get a clear idea of what you expect as the final result.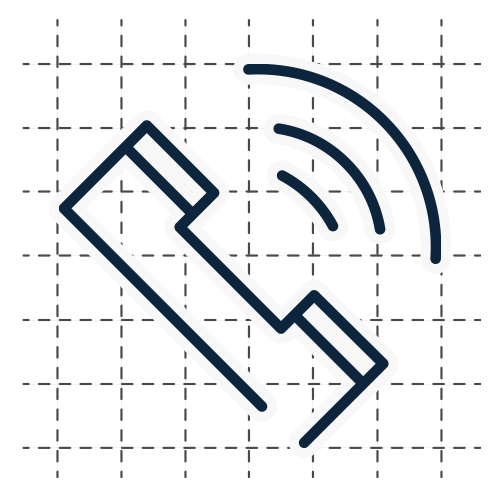 Phone Consultation
We schedule a phone consultation to discuss each of those details and make sure we have a good grasp of your vision.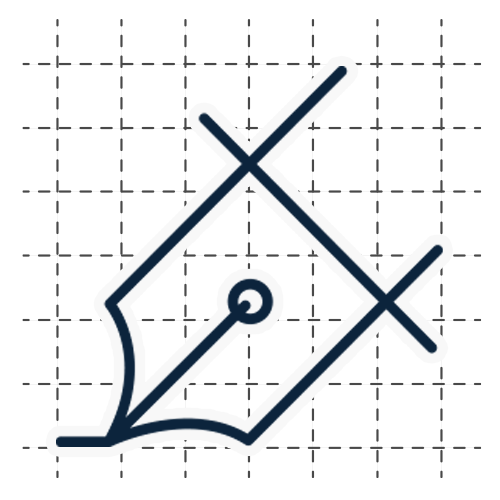 On-Site & Design Consultation
We'll have an on-site consultation where we'll discuss the ultimate vision of your project, go over next steps, and share what you should expect as your project unfolds.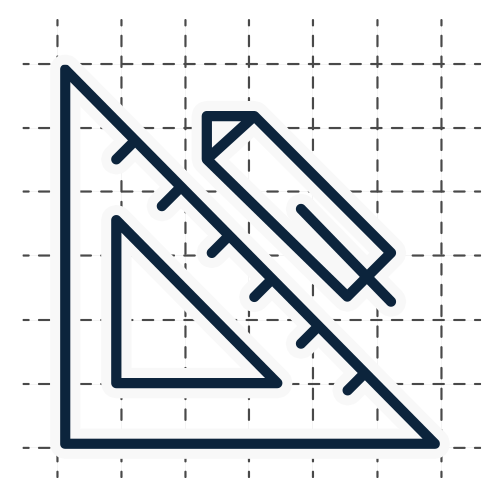 Design Phase – The Fun Part!
We want your vision to become your reality, so this is where the fun part starts. You will work one-on-one with Jake, our designer, who will take you to design studios and stores and help you pick out cabinets, countertops, finishes, and accents that will make your space yours.
Next, we create 3D design renderings so that you can see exactly how your project will look before we make any changes.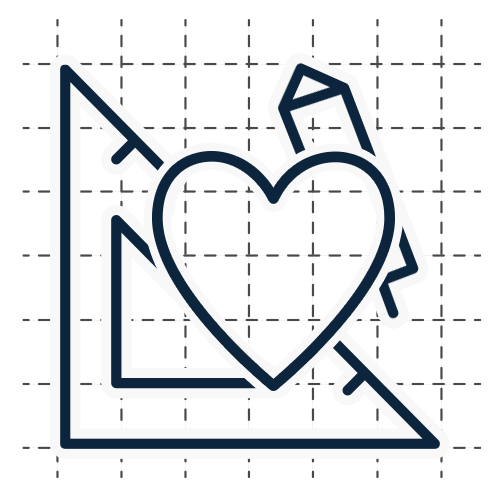 Design Review
We provide you with the design layouts and if there's anything you still need to change, we'll include it in this phase. Once we agree on the final layout, we'll move to the next step of the process.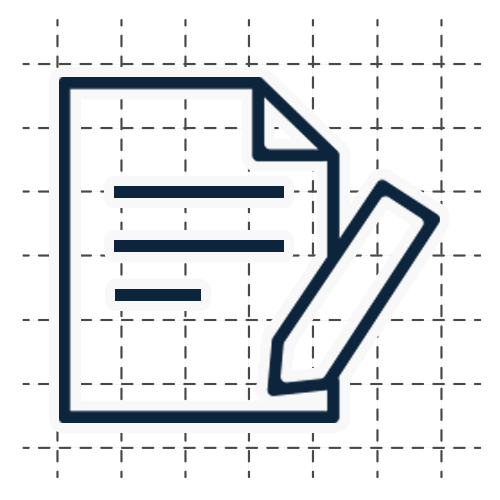 Construction Contract
We draft the construction contract and as soon as we agree with all the details, we sign it.
Pre-Job Walkthrough
We have a final round of revisions and go over the action plan to make sure nothing is missing.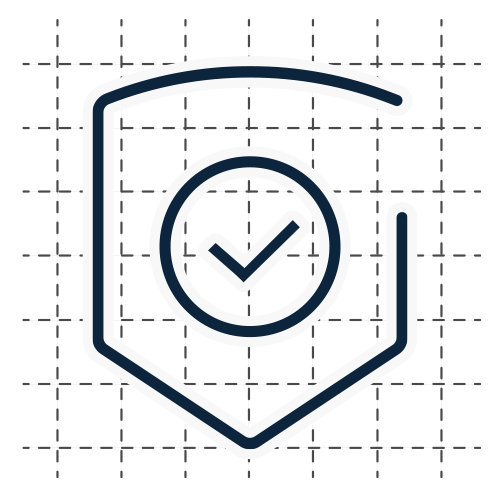 Protecting Your Home
Before the actual work starts, we make sure to use special products to protect your floors, your windows, your doors, and your furniture from any paint stains, debris, dust, and scratches.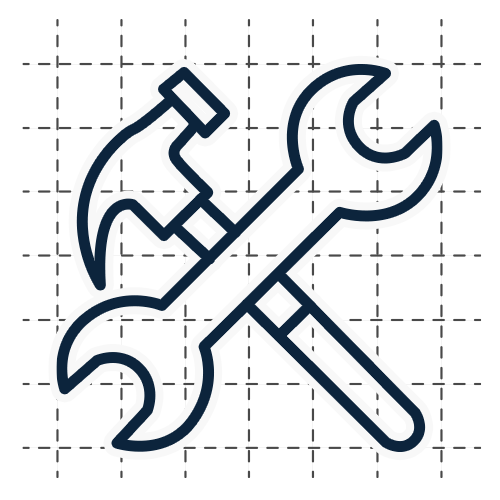 Construction Work
We prepare the space by taking out any old furniture, appliances, and outdated finishes, then we proceed with the remodeling and construction work.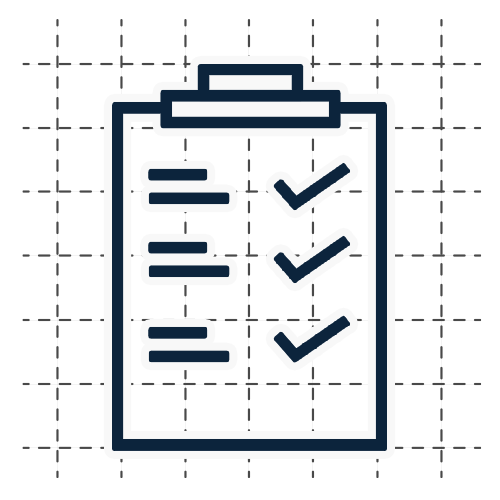 Punch List Walkthrough
As soon as the work is done, we make a punch list and go through it to make sure everything was done right and nothing is missing.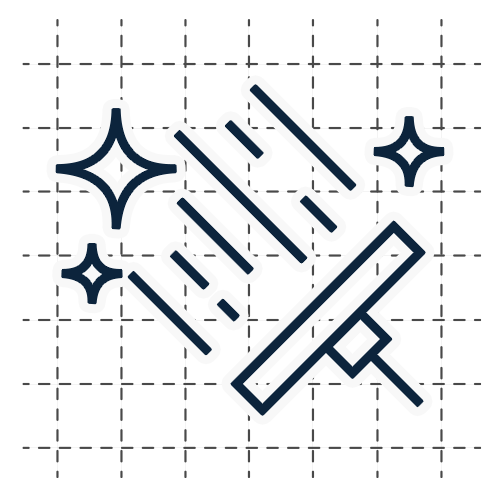 Site Cleaning
We bring in the cleaning team and make sure any debris, dust, and product leftovers are removed from the place, so everything looks perfect for the final reveal.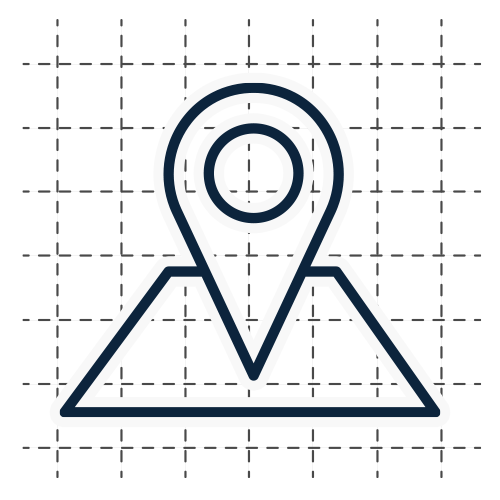 Post-Job Walkthrough
We do the big reveal so that you can finally see the beautiful upgraded living space you've created. Join us for a post-job walkthrough where you can share your feedback with us and we make sure everything is right as it should be.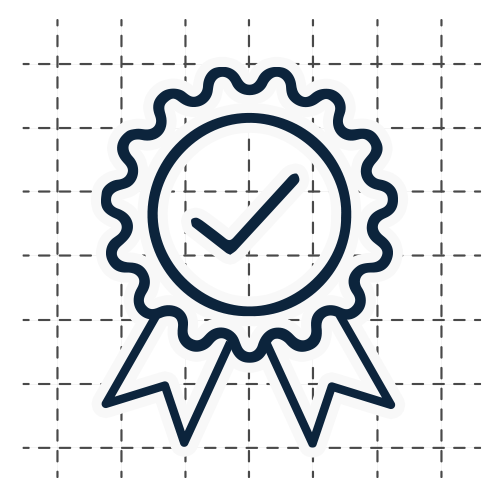 Labor Warranty
We stand behind our work and warranty for every job. We have a 2-year labor warranty so you can rest assured we did our best work possible in bringing your vision to life.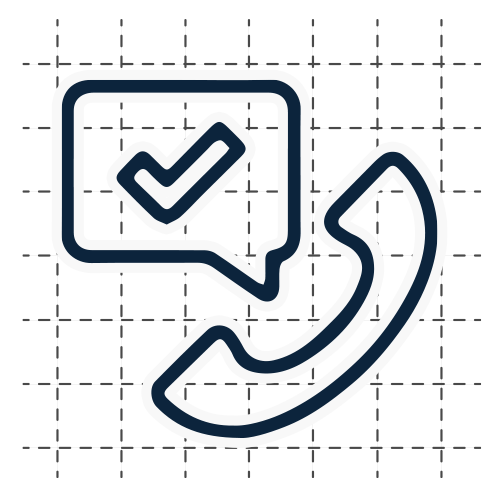 Follow-Up
We come back with a follow-up call in 3 days, 3 weeks, and 3 months to make sure there's no issue with the quality of our work. At the end of the first year, we'll have a follow-up visit where you can let us know of any potential issues so we can have them fixed.