​With pure dedication to the finest craftsmanship, clients can consistently expect a solid commitment to quality, strong work ethic, and punctuality. Our personalized options and wide range of prices cater to every budget, so you're sure to find the solutions you need. Take a look below at all of the services that we offer and get in touch today.
View our full list of services.
We are a proud team of 6 construction professionals who have been creating beautiful spaces with our customers since 2009.  Combined we share well over 100 years of construction experience.   Our dedicated team can help take you from design to completion for all of your home renovation needs.
We want to earn your trust – and become your lifelong partners in everything construction-related. From our first meeting, into the exciting design process and then through construction and the post-completion service of your project, we will prove our empathy for your needs, ability to listen, and attention-to-detail in all aspects of our interaction. Our four commitments to your family: Honesty, Creativity, Professionalism and Innovation.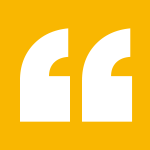 Paul J. A.
"These guys are fine woodwork and craftsmanship pros."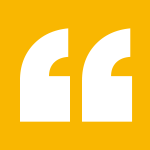 Leslie G.
"Great custom work. Flexible and works with you to create a custom one of a kind space that works for you and your family. Reasonably priced."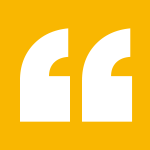 Gina T.
"We have done many projects with Bret and his team and could not be happier!"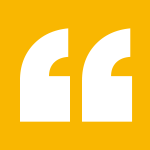 Jorcoh
"Working with Bret and team was great. From start to finish, the team was professional and easy to work with! We now have the bathroom we always wanted!!! Would 100% hire Bret and team again for future projects. Thanks for the beautiful "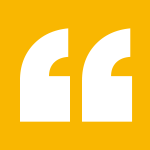 Arjun S.
"Bret and his team work tirelessly to make your dreams become a reality. They are honest and do excellent work. They keep you up to date with professional software providing weekly updates and account balance info – no surprises on price! Bret does a great job on the design side and his team executes everything according to plan. highly recommend."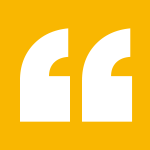 Hedy D.
"Bret and his team, Chip, Jake, Dave, Paul and Tim did outstanding work on the remodel of my basement, including living area, laundry room and powder room. They were a pleasure to work with from start to finish. The custom cabinetry is beautiful and they were accommodating on special woodwork and tile requests and changes. Also the plumbing, painting and tile subcontractors were top notch. I can't thank them enough and look forward to working with them on future projects."